The Norgrow range of products can be found by following the dropdown menu to each trade sector.
A full range of Conventional and Organic Certified Agricultural food products is available in Bulk and Retail Packed SKUs.
Please click on the links below to reach our affiliate companies.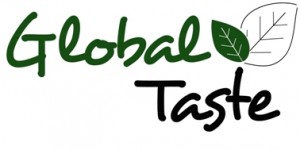 Global Taste Foods Limited manufactures and markets unique taste enhancement and taste blocking technologies such as low sodium salt substitutes and sugar replacement products to create commodity based cost effective substitutes that deliver specific flavour enhancements demanded by food manufacturers, food service operators and retailers. Our technology also allows development of formulations which can be used to replace undesirable ingredients such as MSG with natural versions.